Dixon High School


Class Of 1963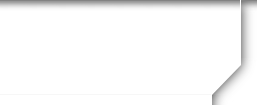 Reunion/Registration
Friday August 30, 2013
10 a.m.
Golfing at Timber Creek Country Club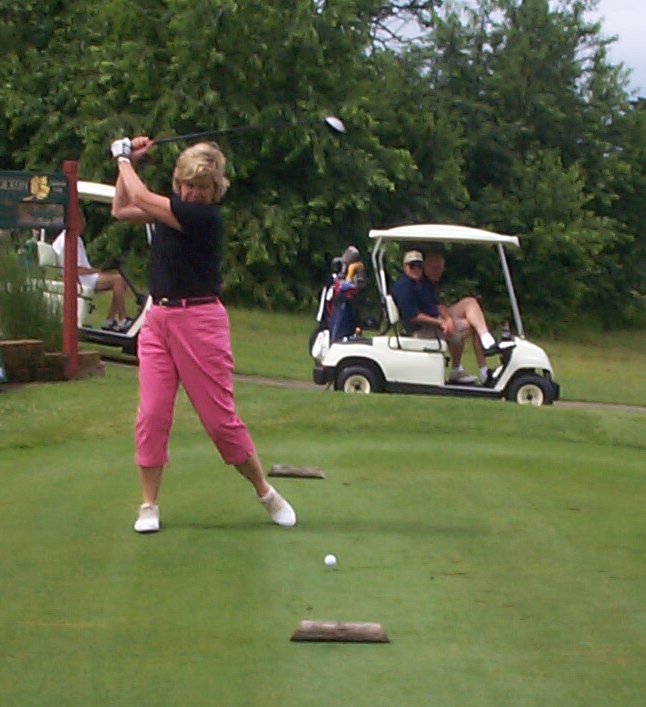 This is still in the planning stages. If we can get enough players, honest judges and some lie detectors we may have another best ball tournament.

7 p.m. - 11 p.m.
Informal Evening
St. Andrew's Room at the Dixon Comfort Inn
Beer, Pop, Wine, Coffee, Snacks
Around 8:30 P.M. we'll be ordering some pizza from

Saturday August 31, 2013
8:45 a.m. Dixon High School Tour
Meet Jan Bessert at the main entrance
10 a.m. Historic Dixon Theater Tour
The Dixon Theater was renovated and is being used for community events, concerts and plays. Meet with Rita Adolph Sholders at the theater for a guided tour.
11 a.m. Have Lunch Someplace Downtown
Click the above photo for more in Dixon and area
Salamandra (the old First Federal Bldg)
Alley Loop - great Cuban sandwiches
Fern's Cafe - quick, American, sit down
Sow Belly's - Remember Pee Wee's?
Mama Cimino's - Pizza, Sandwiches, Salads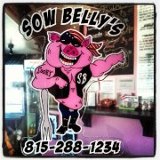 1:30 p.m. Dixon Historical Center
Meet with Dave Dempsey at the Dixon Historic Center for a guided tour. It's the old South Central School. You will be surprised at the renovation and remodeling that has been done. Take a close look at Ronald Reagan's classroom.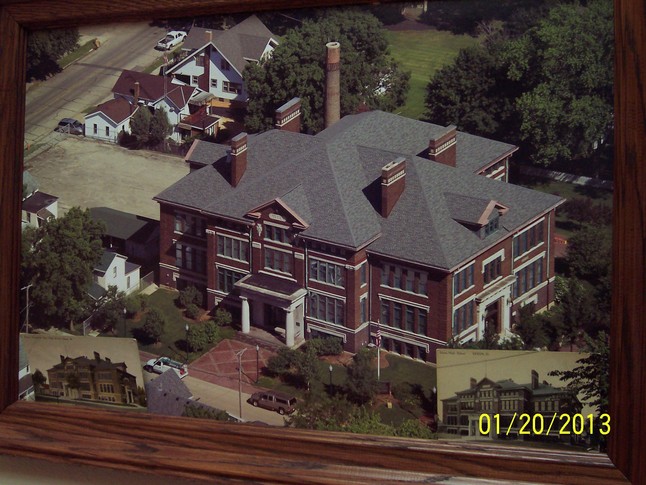 *** CLASS REUNION BANQUET ***
Timber Creek Country Club
6 P.M. Cocktails
7 P.M. Class Picture followed by Dinner
and a Good Time!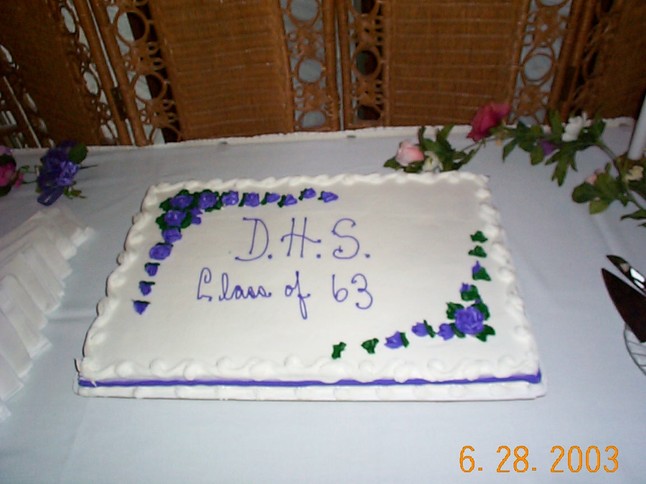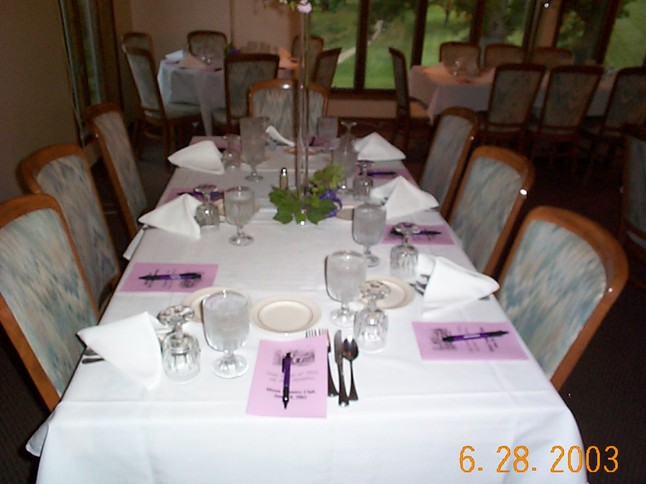 Sunday September 1, 2013
8:00 a.m. Farewell Breakfast
Dixon Comfort Inn
$6.95 per person if you are not staying at the motel
Golf at Timber Creek (Friday August 30 2013)
This will be on your own until we get further arrangements made. Keep checking back for updates
Friday Night Fun (Friday August 30 2013)
This is included in your reunion banquet registration
10 a.m. Theater Tour - Meet Rita in front of the theater (Saturday August 31 2013)
11 a.m. to 1:30 p.m. Lunch downtown or anywhere you please (Saturday August 31 2013)
Salamanders, Alley Loop, Angelo's III, Arthur's Garden
Dixon Historic Center - 1:30 pm. to 2:30 p.m. (Saturday August 31 2013)
Meet Dave in front of the "South Central School"
Saturday Night Banquet (Saturday August 31 2013)
$45.00 per person - when registering please scroll down all of the pages and "Purchase Items Ordered", then "Check Out Now" and then "Finalize Your Order". This helps us keep an accurate count for Saturday night.
Sorry, you must be logged in to buy tickets.
If you would like to order please
log in here
.
| NAME OF ITEM | QTY | COST |
| --- | --- | --- |
| Banquet Registration includes Friday night | | $45.00 |